Nutritional & Lifestyle Reset Programs For Better Performance In Life & Work
Helping individuals and organizations establish a self-care practice for sustainable change.
Potential Is Limited When Health & Wellness Are Not Optimized
Scientific evidence indicates that our emotional and mental responses are linked to our physical symptoms and ailments.
An overall lack of workplace wellness affects your company—and its finances—in several ways. Evidence-based Education & Coaching
As a former HR Professional and Performance Coach and now a Certified Nutritionist and Holistic Wellness Coach, I know the importance of creating a self-care lifestyle that maximizes potential.
Combining my corporate experience with my passion for evidence-based health and wellness, I have developed the Savoia Self-Care Method to help clients improve their performance at life and work.

What if instead, you could obtain optimal health, vitality & longevity?
"I recently experienced an elemental breath work session with Rita Savoia. I heard about it and was open to trying it to see what all the fuss was about. I was curious to see if it could help me with the stress, tension and anxiety I have been dealing with.

We met in a serene setting and I just wanted to give it my all, for myself but as well for Rita for taking the time with me. The breathing exercises were at first difficult but Rita guided me with a gentle reassurance. She explained to me some of the things I may expect or experience.

Deep into the breathing, I started to feel a strong vibration, starting in my hands and radiating throughout my body. It felt as if I was tapping into a universal life force. It was very powerful and the strongest physical sensation of the experience. Emotionally, especially the part where I was asked to imagine my younger self, I had an amazing cathartic experience that is hard to describe.

At the end of the experience I was exhilarated, both laughing and crying at the same time! It took several hours for the vibration to subside and was able to carry the high forward for several days. Whenever I feel my stress rising I think about the experience and it helps.

I highly recommend trying this workshop with Rita and am so grateful to her for sharing her gift with me."
"As a busy entrepreneur, I have been constantly experiencing anxiety, and lack of focus, which has affected my productivity and clarity.

Working with Rita thru the breathwork, and with her unique style of holding the space and enabling me to push myself further, I was able to have a very deep and meaningful experience during the ritual.

Through her soothing feedback and supporting attitude, Rita enabled me to feel safe, at ease and centred which gave me a strong sense of focus and clarity. I highly recommend Rita Savoia as a professional."
"The breathwork session with Rita enabled me to get clarity, healing and peace with my emotions. I felt my bottled up feelings and stress release from my body. Breathwork enabled me to connect with my true self in such a way that I was able to seek clarity in my purpose and potential. Rita is an exceptional facilitator profoundly knowledgeable and sensitive. Thank you Rita for introducing me to this method of holistic healing."
"Nothing new happening I replied, just the routine. My daughter cheered me saying today something new is gonna happen! The next minute I received a zoom link for a Breathwork Session by Rita Savoia. Those 45 minutes of 'me with me' surely transformed my routine! I realize that I tend to overthink. So when Rita asked me to focus on an objective through the session, this was it for me – I will not overthink. The session began with an introduction of Breathwork, which helped me to understand the transition as we moved into the four different types of breathing phases. With the soothing music in the background and the resonance of Rita's voice I could feel myself inhale and exhale with meaning. The mind and body felt connected in a state of calmness. I felt refreshed after the session and am grateful to Rita for this mini-retreat. The real transformation for me comes when I practice the sessions, it gives me a new sense of balance and stability in my mind and body. The runaway mind feels in control. Thanks Rita, I so appreciate you."
The Savoia Self-Care Method's 3 Dimensions of Wellness
Our Method is based on the holistic integration of the heart, mind and body that bridge the gap between our emotions, thoughts and physical body.
The 6 Pillars of Self-Care
Let's reset back to the basics, because getting healthy doesn't have to be so complicated.
1. Mindset Mastery
Self-awareness is key to mastering your mindset, understanding your thought patterns, beliefs and self-talk.
4. Metabolic Flexibility
A well-functioning, sensitive and resilient metabolism allows you to utilize a wider variety of nutrients safely and effectively.
2. Sacred Sleep
Sleep deprivation can lower our performance, lead to cognitive impairment, negative emotions, and impaired moral judgement.
5. Authentic Connection
Social connection strengthens our immune system, increases longevity and improves overall physical, mental and emotional well-being.
3. Conscious Breathwork
Proper breathing is an overlooked and underestimated mechanism for improved mental, physical, and emotional health.
6. Joyful Movement
Exercise is important for overall health, but joyful movement means incorporating movement that you love in your daily routine.
Let's reset back to the basics, because getting healthy doesn't have to be so complicated.
Read this blog post for a deeper dive into the 6 Pillars of Self-Care Helping Individuals Improve Performance Potential By Becoming Their Own Health Heroes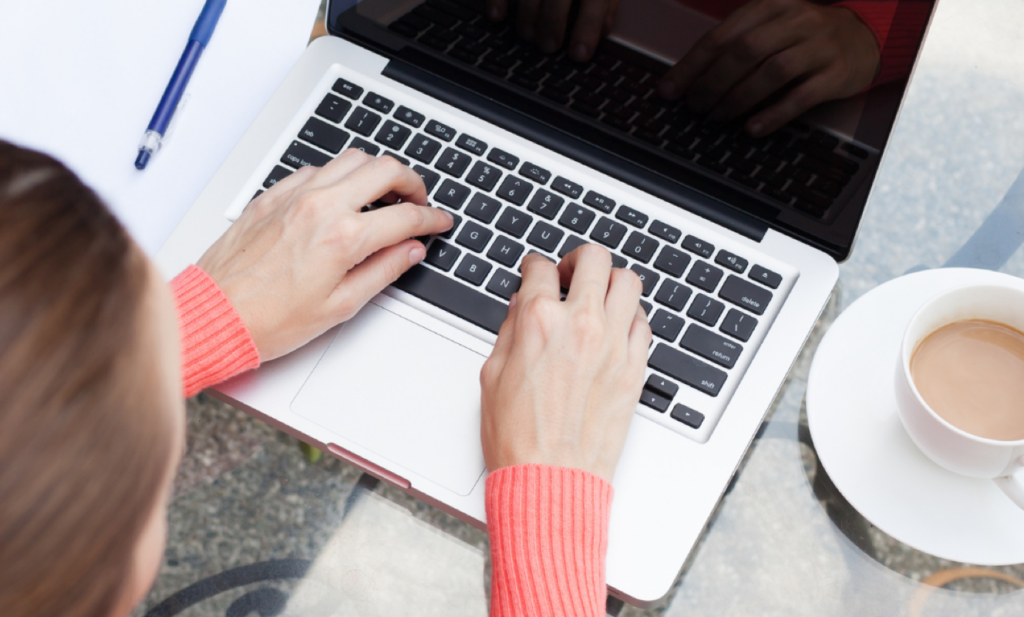 Programs for Organizations